This is the coolest baby potty trainer.
When your baby is learning how to use the toilet, you need to make sure they are as comfortable as possible. You also need to make sure that the toilet they are using is cleaned often and has a constant supply of tissue papers to prevent the soiling of garments or infections. One of the ways to ensure that all these standards are kept is to have a dedicated potty trainer that can be added on top of the toilet seat to ensure the child is comfortable and that the seat is easy to get onto.
This toilet seat is simply amazing because of these reasons:
Portable and Convenient, Folds Flat When Not In Use.
No Need to Clean Up A Messy Toilet!
Fosters Your Toddler's Need for Independence.
Specially Designed Gripper Handles for Stability & Confidence.
Built-in Deflector Ideal for Potty Training Boys & Girls.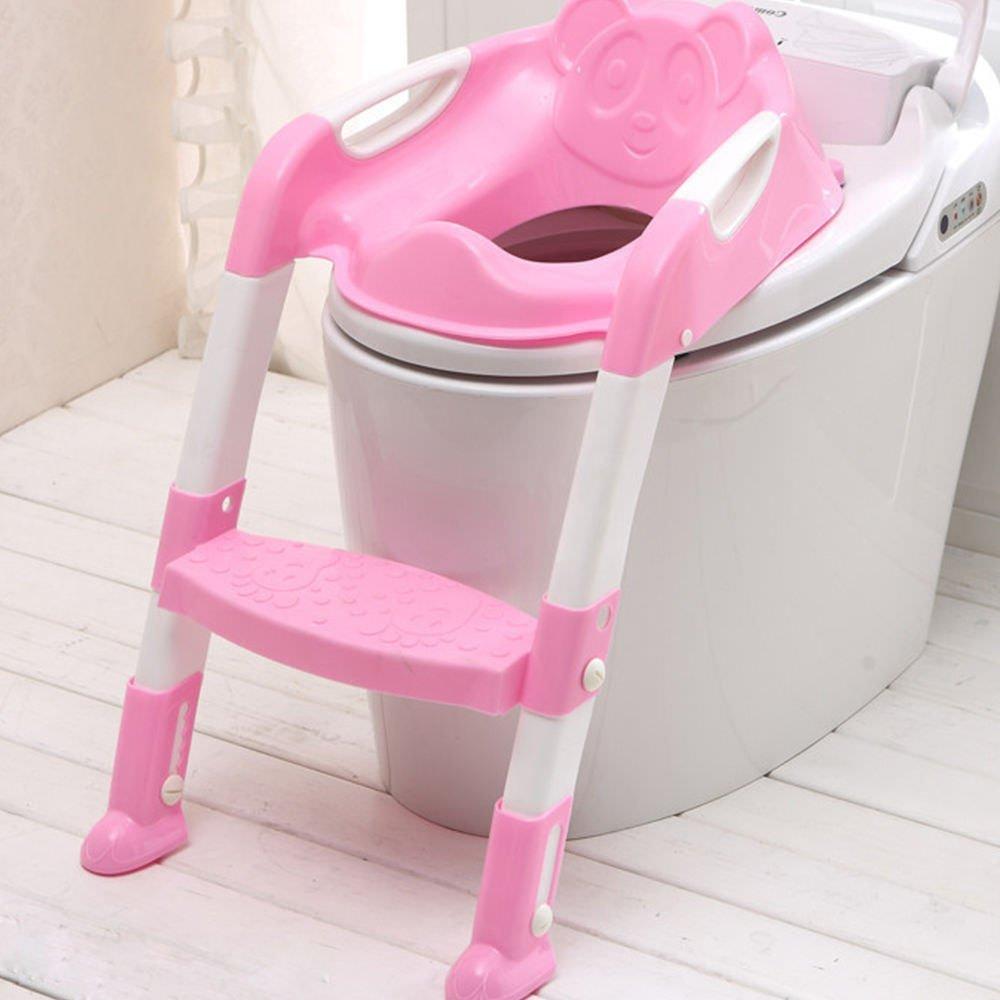 The price is also very reasonable for the item. It is going at 10% Off at Ksh 3499.
Comments
comments