Foodstuff on Jumia that we bought at unbelievably below 1,000KSh!
Shopping at the beginning of every month could easily get over the set budget when shopping in a supermarket. The reason why this happens is that the isles are designed to inspire you to shop more than you intended. The more you go round and round looking for items the more you see. This shopping psychology has been used for years to increase the basket size due to impulse buying. With online shopping, the items you put in the cart can be edited based on your budget. And you do not need to buy a new shopping bag everytime you buy items.
Here are the foodstuff in our shopping cart on Jumia this month.
Exe Self Rising Flour – 2KG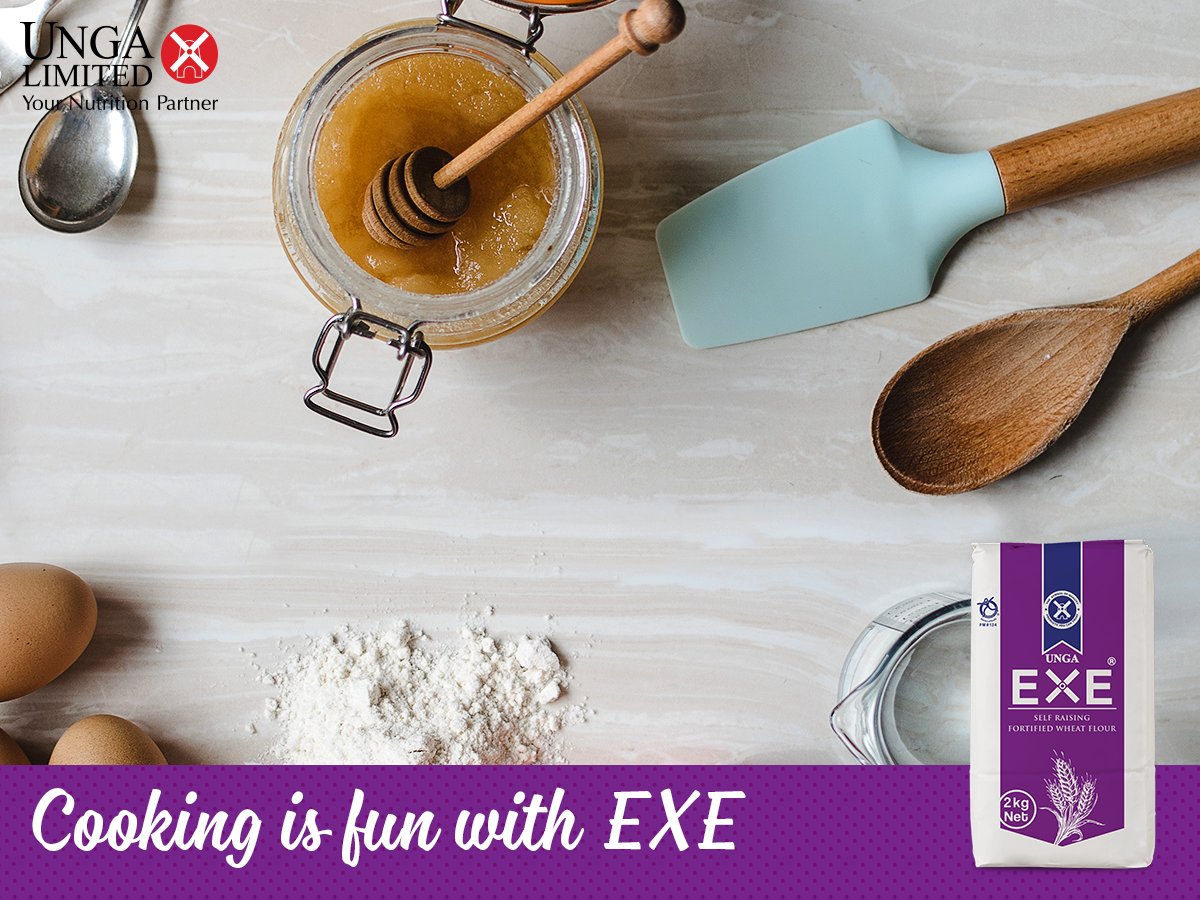 Brookside UHT Whole Milk – 1Litre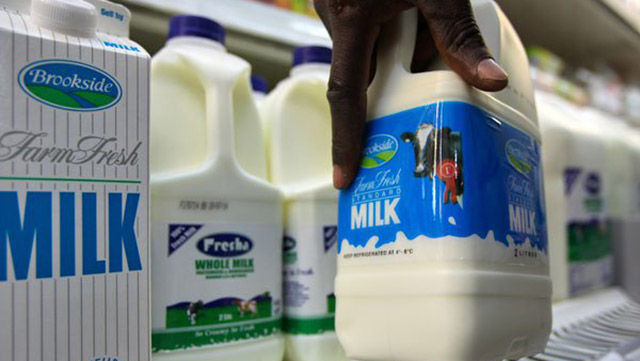 Kaysalt Premium Salt – 1kg
Ketepa Masala Flavored 25 Tea Bags
Santa Lucia Spaghetti – 700g
Kenylon Beans In Tomato Sauce – 300g
Manji Digestive – 100g
Daawat Long Grain Rice – 1kg
Daawat Green Grams – 1kg.
The total for all the foodstuff in the Jumia cart totalled to KSh 967! How awesome is that? The beauty about grocery shopping with Jumia is that Nairobi deliveries are same day deliveries!
Comments
comments