Give your baby a great
nursery

 to grow in.

Your newborn may be sleeping in your room but that doesn't mean you can't start working on their nursery. A nursery is an important room. This is the room your baby will grow, learn and spend a lot of time in. So put some thought into it and make it a room they will grow to love. A key thing to keep in mind is to think beyond infant and create a room your baby can grow into.
1.Welcome to my crib
The crib is one of the key pieces in your baby's room. Babies grow fast and you don't want to keep changing their crib, which would grow frustrating and expensive. Look for a crib that can accommodate babies and also toddlers, so that your baby can grow into it.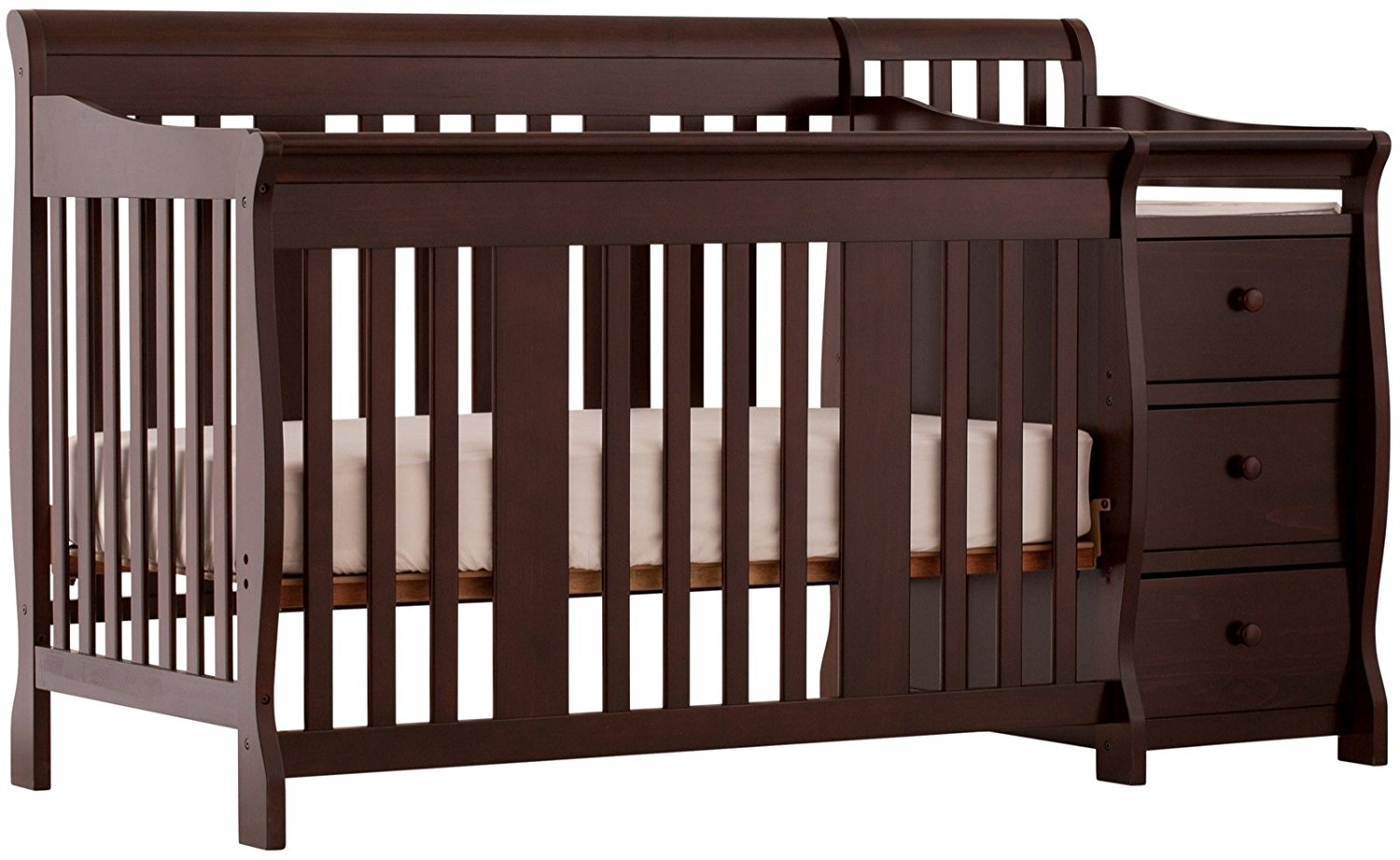 2.Colour and Design
Colour is key for baby as they learn about the world around them. Consider designs that can be educational; letters, animals, shapes and colours that your child can use to learn from. Therefore do not feel redistricted to cartoon characters and other animations. Inexpensive nursery design ideas include using 'stickers', Ankara fabric and stuffed animals.
3.Storage
Moms know that babies come with a lot of stuff. Finding effective and aesthetically pleasing storage options is key to nursery design. Buy a strong sturdy bookshelf, which can store the books and toys in a lovely colourful way. Also look for baby safe storage containers that can liven up the room.
When purchasing items for the nursery, the baby's health and safety is your key concern. Have fun and remember as you bring the room together, that your baby will be growing fast. Tell us in the comments, what kind of stuff that you would like to add to your baby room?
Comments
comments