I honestly think men are more insecure than women.
They hide their emotions and always expect their egos to be stroked at all times. The thing about such men they are jealous and very insecure, as you rise to your success they threaten your success. This is the time a man will be mad when you're doing well and on top of it they find ways to make you feel like you're not doing well enough, if you're in this situation then these are the signs your man is jealous of your success.
1. He makes your accomplishments look useless
If he never takes note of your accomplishments you need to wonder why. Don't say that he never likes complimenting because he will always try to make you feel like you're just useless. If he tries to compare you to other women and say things like "I know someone who even did better than that" trust me he is not good for you.
2. He mostly focuses on what you haven't done yet 
Someone should remind you of the things you have done and remind you that you have more to do. But at the same time if a guy only focuses on the negatives, he is out to put you down.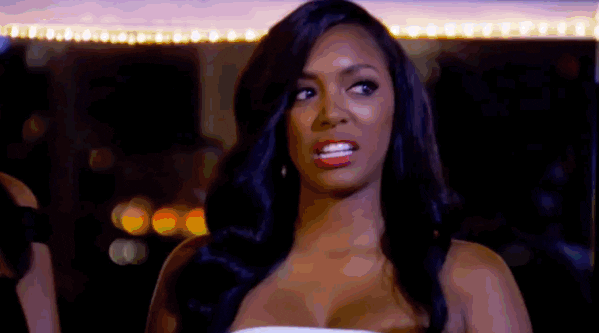 3. He started acting funny when you got a new job 
He just says something like "well that's nice" he may not be an enthusiastic person but he should be happy for you. If you're scared of telling him when you get a new job you need to rethink him because that basically means he is not happy for you.
4. He is never okay with learning from you 
When you tell him something he becomes super arrogant and acts like he knows more than you. This means he is not comfortable enough to get advice from you or he will always try to overlook you.
5. He always complains that you don't take care of him
Ever since you became busy he makes you feel like you never have time for him even if you're trying to actually create time for him. He puts pressure on you to perform your "duties" like cooking yet you're genuinely busy.
6. He doesn't like it when you talk about work 
Not because you talk about it too much but every time you tell him your achievements he either acts super bored or ignores what you're saying.
You may try to make a man feel comfortable by acting dumb or trying to downplay your achievements but that is not the way to live. A man who loves you will want you to do well and will partner with you to attain your goals, not the opposite.
Comments
comments