OK, maybe not friends, but friends adjacent.
 Of course it goes without saying friendship with your ex depends a lot on how the relationship ended. If there was any kind of cheating or betrayal, forget about it, friendship isn't in the cards for the two of you. If things ended as amicably as the end of a romance can, you don't have to become ghosts in each others lives.
1. Give Yourself Time
Friendship with an ex is not going to happen right away. With the end of any relationship comes hurt feelings and pain, this takes time to heal. When the emotions in the end of the relationship are raw, it's hard to interact. Take time away from the person until the wounds are not so fresh. When you find yourself thinking about them without pain or anger, you might be ready to reach out.
2. Don't talk about dating
Once you do start talking to your ex again, do not talk about each other's current dating situation. This is a sure way to get hurt. Maybe he tells you how he took her out of town and you find yourself thinking, he never did that for me. The comparisons will drive you crazy and leave you feeling upset.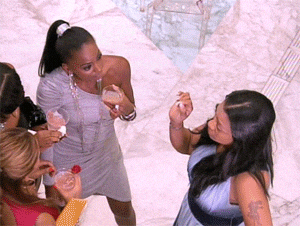 3. Don't rehash your relationship
Leave the past in the past. You both know why you broke up and it doesn't help anybody to keep bringing it up. If you do decide to become friends, move forward on that path and leave your time as lovers in the past.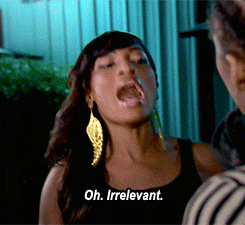 Being friends with an ex is not impossible. After all, there is a reason you had them in your life in the first place. Some bonds are invaluable and hard to break, even if they change in their nature.
Comments
comments