Foodies of the world assemble!
In restaurants and kitchens everywhere. By yourselves, because this is about reflecting on yourself. Lots of people don't really know what they like in this life and being a foodie could be a path to an interesting hobby or a career in the culinary arts. Here are signs that you are definitely a foodie. Enjoy!
1.You secretly love going to the grocery store/market
One of the biggest signs you're a foodie is if you look forward to grocery shopping at the market  more than any other outing all week. You literally skip through the market smelling and looing at everything
2.You are a spice guru
Because seriously, your cabinet just wouldn't be complete without the curry, Herbs de Provence, and Garam Masala. Sure, cinnamon and ginger are in there too, but you're also a connoisseur when it comes to fancier blends nobody has never heard of.
3.You own 5 different kinds of salts
Kensalt is NOT for you! Szechuan salt, mara Rosemary salt, mara sea salt ndio zako. You know the difference between cooking and fnishing salt  (Don't ask us. Google is your friend.
4.You flock to the food section on new supermarket
Carrefour deli is where you would like your ashes spread when you die. You've spent an insane amount of time perusing the food section of every new supermarket that comes up. You have impossible standards when it comes to food quality
5.You own more kitchen appliances than hair products
While other people just need 3 sufurias and a pan to get through life, you are out here with sijui an immersion blender and you are saving up for a kitchen aid mixer. Majameni.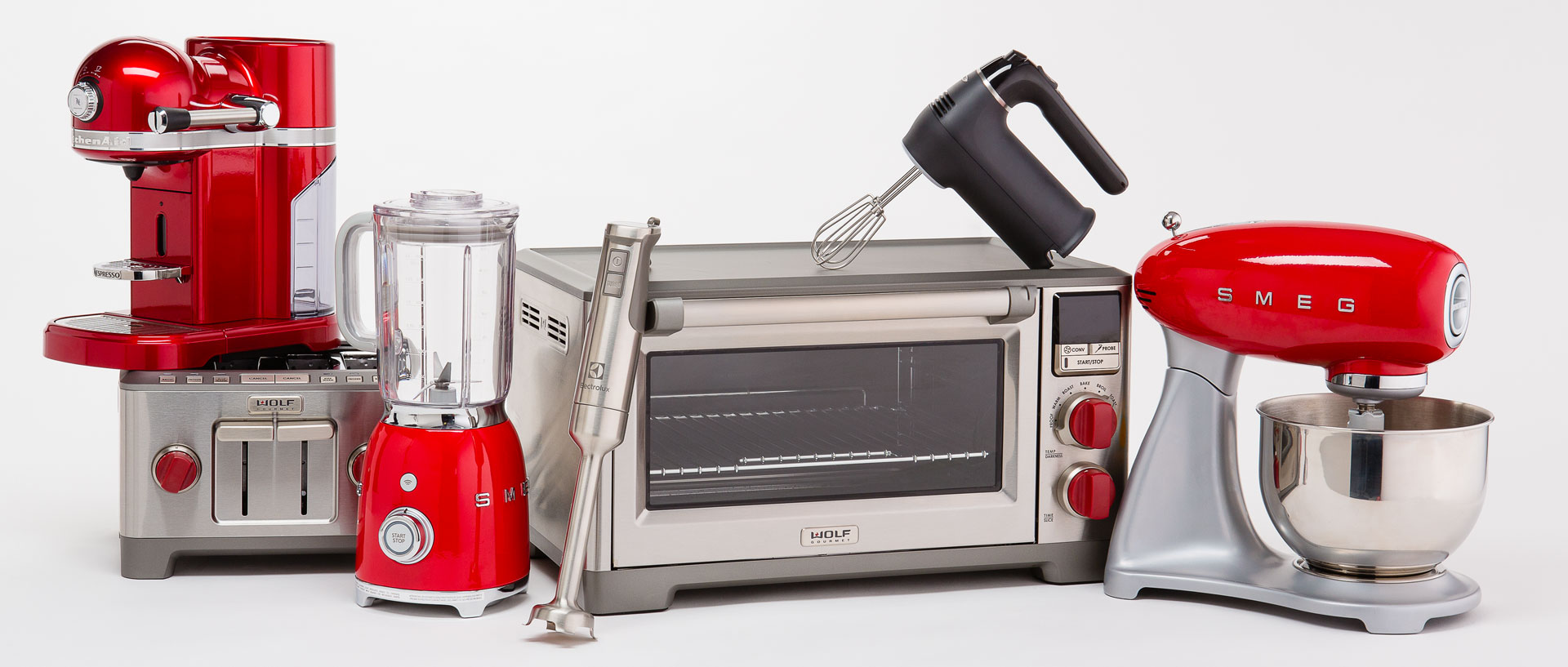 Food is clearly your passion, so do you booboo. Tell us in the comments below if you have any other weird habits you have as a foodie!
Comments
comments