Got Milk?
Breastfeeding is not the walk in the park pop culture will have us believe. It can be a challenging task for a number of mothers and one of the most challenging parts is the production of milk. There are things you can do to help keep that milk production steady.
1.Ensure baby nurses regularly
Newborns mainly do three things, sleep, nurse and poop. Some babies lean more towards the sleeping side of newborn life, babies after my own heart. However, it's important your baby nurse for specific amounts of time each day. Nursing baby at least every two hours during the day and every four hours at night will help keep your milk supply steady.
2. Let them…drink milk
Allow your baby to stay on the breast for as long as they want to keep feeding. Your body produces breast milk as per the demand of your baby. The more your baby drinks, the more your body will produce. If feeding periods are cut short, it will affect the amount of milk your body produces.
3. Switch it up
Let your baby feed from both breasts during a feeding session. Once the baby finishes on one breast, don't end the session, switch baby to the other side and continue. This can help sleepy or easily distracted babies focus on the task of breastfeeding. The more your baby feeds, the more you produce.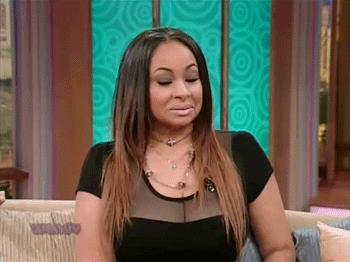 Breastfeeding is one of the great bonding times with your baby. It doesn't have to be marred with stress, keep your flow of milk steady to keep both you and baby happy.
Comments
comments