Music to soothe the broken heart.
We have all gone through difficult relationships when we feel like the walls are literally caving in. Being stood up in town, finding out your man cheated on you or the worst, finding out your best friend is hanging out with another person and ignoring you.
It is at these moments when the clouds get darker, the wind stronger and the rain pours always catching you sitting beside a window. You can't help but fantasize about you being in a sad music video waiting for your lover to come back home from war.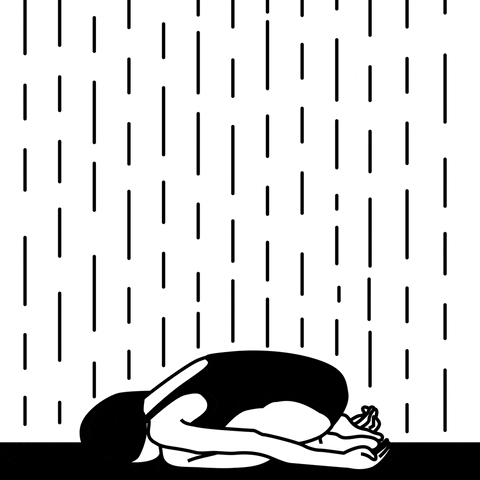 All these scenarios really require crutches so as to be handled with poise. In order not to lose our minds, music's ultimate purpose in life "To soothe the soul" comes in handy.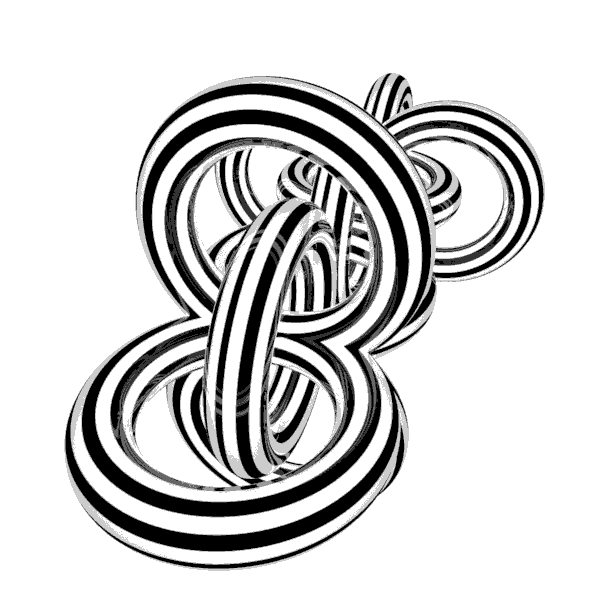 For us, the following are totally relatable songs are what we live by during those really trying moments;
Christina Perri – Jar of Hearts
The Script – Break Even
Roxette – It Must Have Been Love
Alicia Keys – Try Sleeping With A Broken Heart
Alicia Keys – Unthinkable
Adelle – Hello
Cyndi Lauper – Time After Time
Kelly Rowland – Stole
Sam Smith – Stay With Me
A Great Big World Feat Christina Aguilera – Say Something
Lauryn Hill – Killing Me Softly
Seal – Kiss From A Rose
Jojo – Leave (Get Out)
Fergie – Big Girls Don't Cry
Beyonce – Me Myself & I
Music is the crutch we all need to mend our broken hearts, so pull out your earphones and get that WIFI, it's time to heal.
Comments
comments