What do you do when the past comes back to haunt you?
We have all done stuff in our lives that fall into the 'bad decision' category and the thought of someone unearthing that pile of mess is scary. The Kardashian family's pile of bad decisions is enough to cover a whole country but what we admire about them is the ability to turn all that mess into opportunities to make money.
The most famous of the Kardashians, Kim, had a rough start in life, married at 18 and soon after divorced, she became the center of attention for many gossip mills.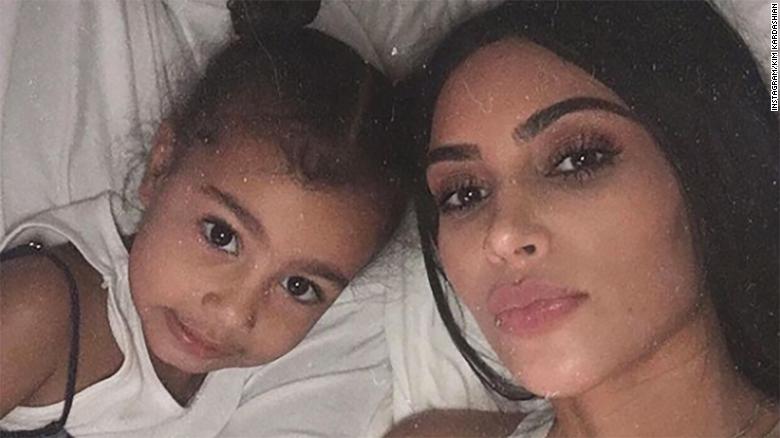 Source: CNN
However, we all know that she catapulted to fame after a sex tape she did with Ray J circulated for the whole world to see. Ever since then she managed to turn what was easily her most embarrassing moment in life.
Recently, on a radio interview, she revealed that her daughter North one day asked her why she is famous, this is what Kim told her:
Wheww! Motherhood is tough when your past comes back to haunt you but we know, when North grows up she will definitely find out the truth.
Comments
comments