Otile might have just let the cat out of the bag.
In a brand new song called 'Niacheni', Vera's ex-lover talks about a lot of issues and even seems to suggest that the socialite might have aborted his baby. What???????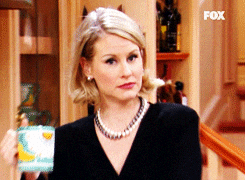 He also appears to call out Vera for pretending like she didn't know why he walked out on her. He goes further to say there was no way he was using Vera because his career was already okay before he met her.
In the song, it is evident that Otile is quite hurt from how people are judging him. There are a lot of issues that he goes on to address. You just have to listen to the song for yourself.
Otile also clarifies that he loved Vera very much, despite her implying that he was just there or the ride. The lyrics are very interesting.
So, does this mean vera was playing victim to elicit sympathy? It's hard to tell. Both parties have their own side of the story.
Listen to the song below and read the lyrics.
I would like to see how Vera responds to this. Don't we all love drama?
Comments
comments