Finally, the most anticipated movie in 2019 is here!
We've all seen how it goes down in Hollywood when a movie premieres and only a selected lucky few get to watch it first and come out with huge smiles plastered on their faces.
That was the order of the evening as a few lucky Kenyans got the chance to watch the Avengers endgame movie 2 days before it premiered worldwide.
The event held at the Century Imax cinemas at Garden city saw Safaricom Blaze Youth network treat guests to a purple carpet where Blaze Kenya winners who won tickets by participating in an online competition interacted with other guests.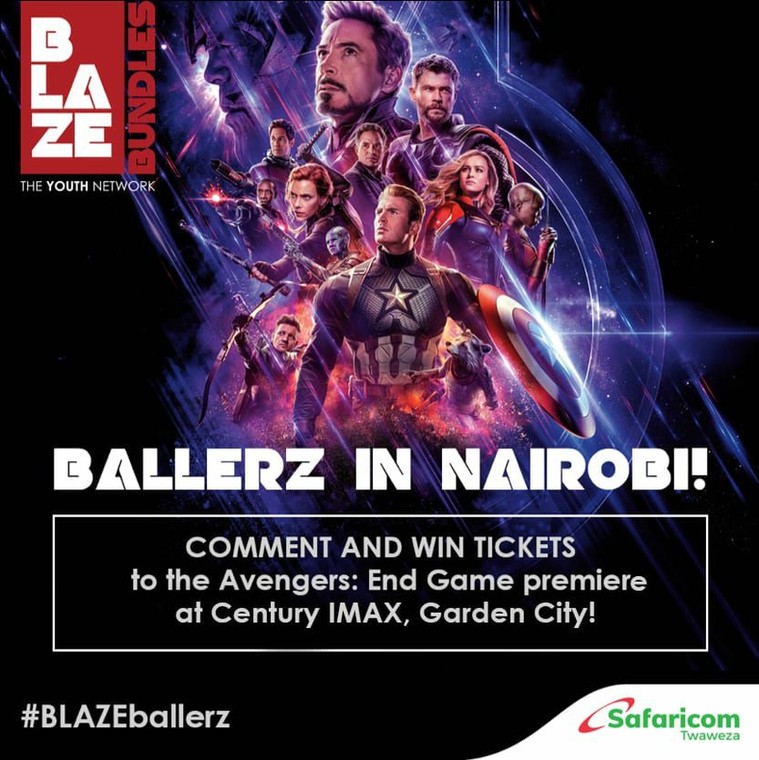 Image source: Blaze Avengers Endgame premier event
Blazers had to engage in various competitions on the Blaze Kenya Facebook page for the once in a lifetime chance to be the first people in East Africa to watch the movie in an exclusive pre-premiere event.
Before the movie screening, the attendees socialized over delicious food and drinks while lounging in a VIP state of the art set up. There was also a photography area plastered with Avengers endgame movie posters and it made people feel like real movie stars.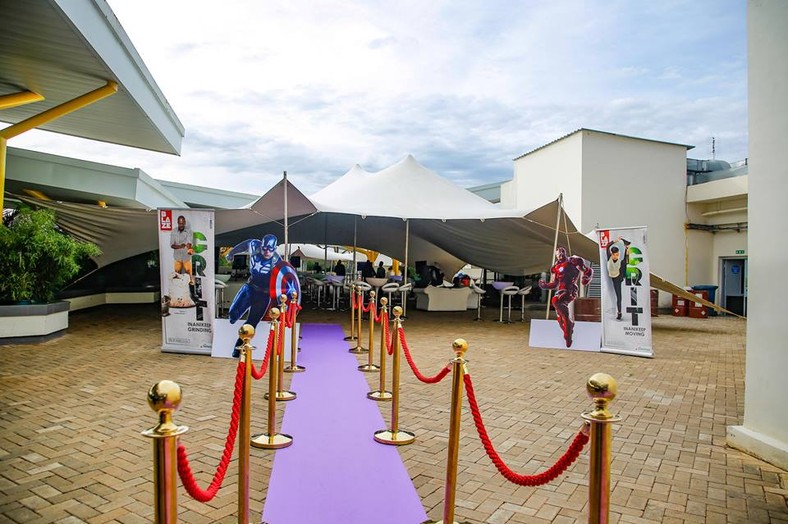 Image Source: Pulse Live
Among the who's who presented included Social media favourite Chebet Rono who emceed the event together with Yafesi Musoke, HBR's Sheila Kwamboka, NRG's Charlie Karumi among other influencers and media house representatives.
In true fandom style, a few of the die-hard fans showed up in superhero costumes in true Marvel spirit. Check them out below: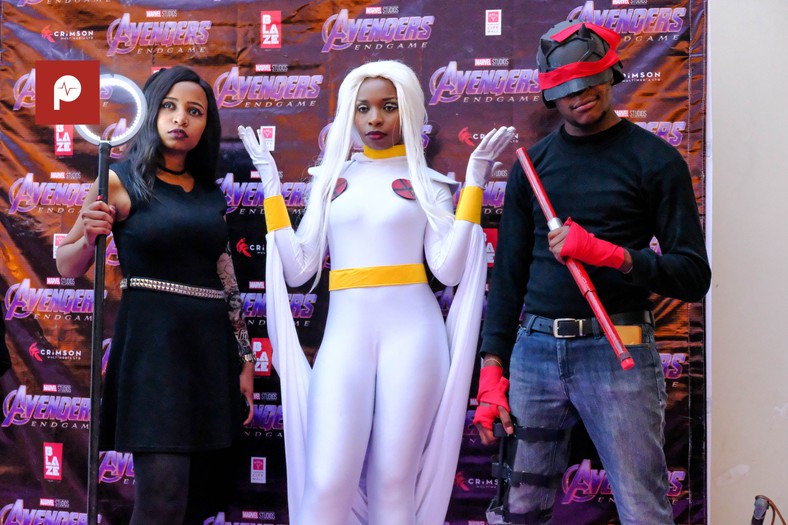 Image source: Pulse Live
Later, attendees were led into the cinema waiting area where popcorn and an assortment of soft drinks were served before being led into the movie theatre.
To say the experience was to die for would be an understatement, it was truly a rewarding experience for al Blaze Kenya winners and Blaze Ballerz.
Feature Image Source: Gamesport.com
Comments
comments