The sponsor phenomenon has become as rampant as homa.
Sponsors expect you to sell your body. At the very least, you'll be selling your "companionship" — your time and company. Instead of working a part-time job where you might learn professional habits or valuable skills that could lead to a career, you would be learning to trade your charms for cash.
It's always advisable for women to stay away from a scene in which men pay women to explicitly cater to their needs, physical, emotional, or otherwise — a scene in which women are valued mostly for their youth and attractiveness.
Being a sugar baby pays only for the short term. In the long run, women who have been in such relationships are usually left damaged.
Kenyan sugar babies are increasing every day and this has prompted older women to intervene. Deputy President William Ruto's wife Rachel Ruto recently warned young ladies to keep older men for their own good
She correctly stated that young women who are lured by these men who come carrying money and gifts and end up forgetting their value as women.
While addressing students of Kenyatta University on Thursday, October 11, during the marking of the International Day of the Girl Child. she said:
Dignified women would not give themselves to any man. You should remember girls are a priceless gift to the world. Dealing with sponsors as sugar daddies are currently called should never be part of your agenda. 
Exactly.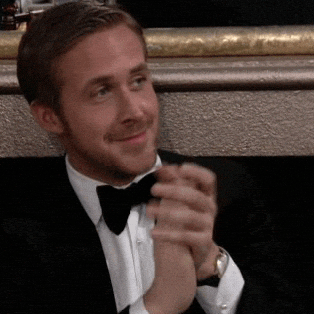 She made additional remarks by saying that women can also be independent and shouldn't feel like they need a man to survive.
There's no principle which states that women can only survive through facilitation from men. These older men who lure you with money and gifts will only take you for granted. I pray that all girls in higher learning institutions will be firm enough to say no to sponsors.
We totally agree. Date men your own age ladies.
Comments
comments