Image source: Instagram/WizKhalifa
Ever since Wiz Khalifa broke out into the music scene, we have enjoyed his music.
Known for his lithe body and love for weed, we never really thought much about him until he got together with Amber Rose and had a baby with her. For some time, they were couple goals until things went south and they both'moved on to other people.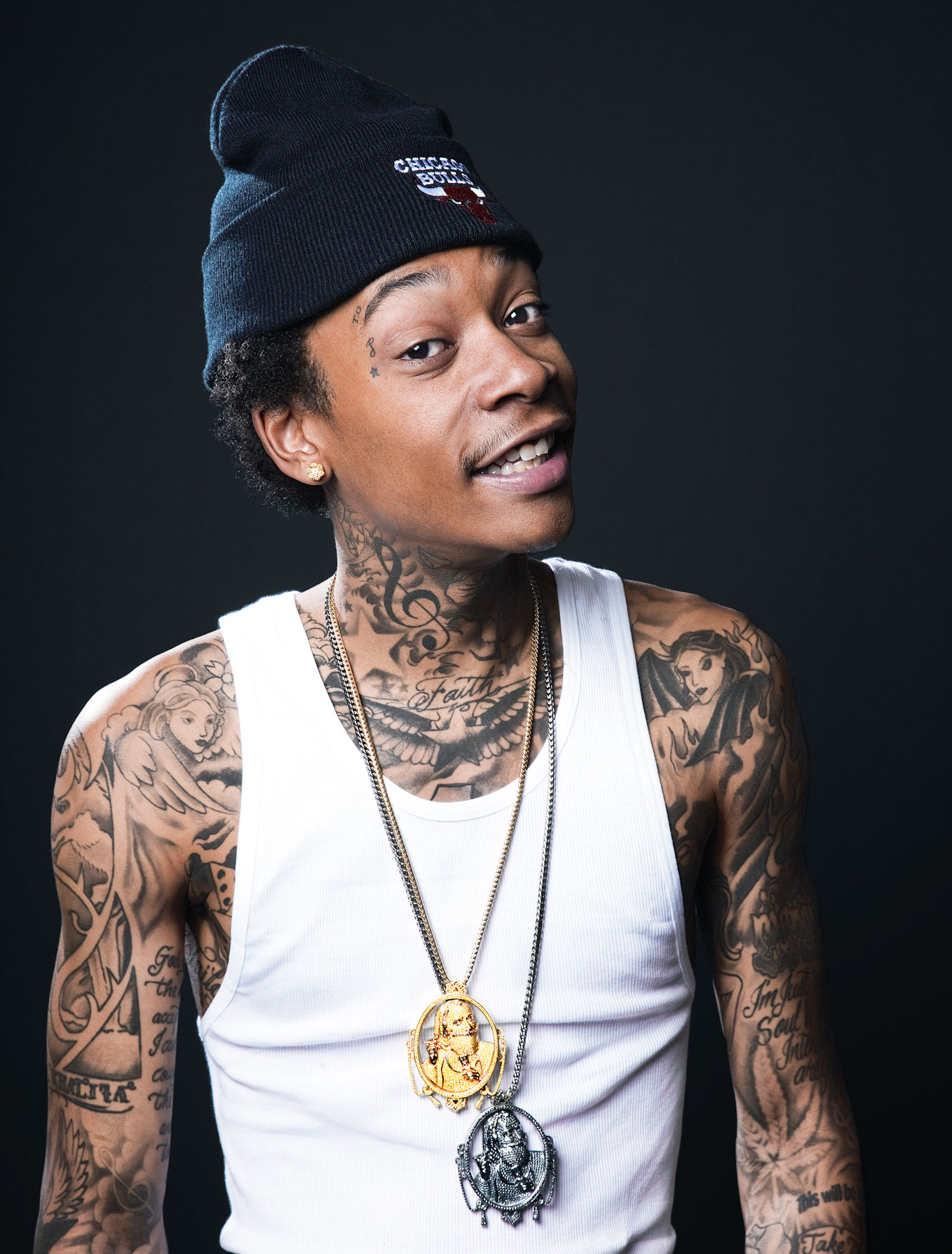 Source: Pro Wrestling
However, a few months ago, he debuted his new body on the gram and we could not for the life of us believe the transformation. It's evident that his trips to the gym and diet contributed to his new look.
Here are five times he made us want to scream Zaddy!
Well hello there, father of our future kids, looking like a snack!
Source: Instagram/WizKhalifa
Just to show you that he looks better from behind, yasss!
Source: Instagram/WizKhalifa
Even in a suit, we can see all the work he put into his muscles, it fits better nowadays!
Source: Instagram/WizKhalifa
We are sending this to our baes because they need to follow this example!
Source: Instagram/WizKhalifa
Wiz Khalifa has had the best transformation of 2018, we are ready to box you on that!
Comments
comments