January is that time of the month where everyone usually doesn't have money. 
It's what we Kenyans love to call 'Msoto ya January' or 'Njaanuary.' During this period, wallets are thin and bank accounts are….well, don't even talk about it. All this is due to the massive holiday spending that all of us engage in. So the question is how do you prevent that?
I've got some rather unconventional advice that you can implement.
1. Do a crackdown on all the people that owe you money.
Become as zealous as Zakayo The Tax Collector when it comes to re-acquiring what belongs to you. You know how the American DEA raids the bases of drug cartels movies? Borrow a leaf from that. Do a crackdown on those who owe you money while they still have some to spend. Call their girlfriends if you have to and say "Ambia huyo chali yako anilipe pesa yangu bwana ama nikuje na watu wangu." Calling the better half always works. Trust me. They will put pressure on bae to pay back.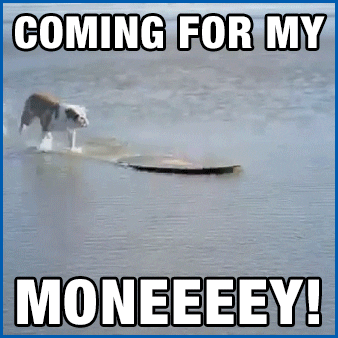 2. Pretend to be sick when your pals invite you out for a mega plan.
When your boys or girls call you out for a mega plan, pretend to be suffering from the biblical plague. Don't go. it's the devil's trap to make sure you don't prosper. It's during these moments that you give half of your salary to the bartender.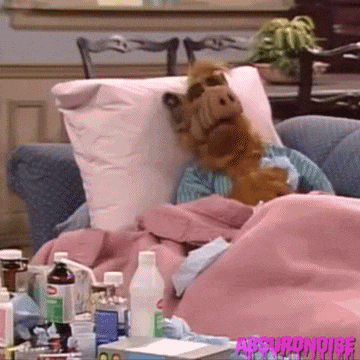 3. Bargain on anything and everything.
In whatever you buy, bargain like you are a cop negotiating with a kidnapper for the release of hostages. Make sure you pay the lowest price possible for each item and task done for them. Try to even bargain with the supermarket cashier if possible. You will need the extra money.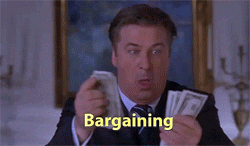 4. Jump on the Airtel Chapastori offer.
We all spend a lot of money on our phones without realizing. Luckily, during this festive season, Airtel Kenya has launched a campaign dubbed ChapaStori that allows Airtel customers to make calls to any network at 1 bob/min for 24 hours while enjoying free on-net calls all day. This attractive new offer comes in two main bundles i.e. Kshs.15 bundle valid for 24 hours and Kshs.30 bundle that offers customers the same benefits with a validity of 3 days. All ChapaStori bundles come with free 100mins for all Airtel to Airtel calls per day. The campaign will run until the end of January 2019. Customers can buy these bundles by simply dialing *544*15# or *544*30#.
The ChapaStori offer along with other products and services such as the Amazing Data bundles with free WhatsApp and the SMS product dubbed 'Tutext', continue to offer Airtel customers the most preferred options for voice, data and text messages.
5. Postpone buying new clothes until further notice.
Of all the things you can buy, clothes are usually the most overpriced items during the festive season. Maybe this stems from the childhood tradition of receiving those Cinderella dresses and suits for the boys or we just feel an urge to look good at those festive gatherings. As a result, the seller will most of the times have hiked the prices of basic commodities with the cost of clothes rising to unimaginable levels. If you can, avoid shopping for clothes around the festive season. Do it after your January salary.
6. Run away from borrowers…as fast as you can.
Whenever your instincts tell you that someone is about to borrow money, do a Usain Bolt on them. Run fast and never look back. Unless it's for family or a close friend, you can plan to  resume your regularly scheduled generosity in February.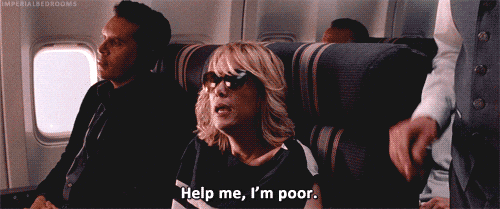 7. Stay close to the ballers and generous people.
If there is no other way, January is the month where you should become a parasite and cling to the skins of those who have money. Align yourself with the 'haves' rather than the 'have-nots'. Be extremely nice to them in ways they can't understand. It's the only way you can get a share of their monetary reservoirs and avoid the economic crisis that is January. Thank me later.
Now, don't let yourself go broke.
Featured image via Bally Arts.
Comments
comments