It didn't come cheap.
Bahati warmed a lot of hearts a few weeks ago when he surprised his wife Diana Marua with a new home. A lot of Kenyan ladies wished their men would give them such surprises but we all know that the economy is tough.
Bahati has now revealed the cost of his new house. During an Interview on Radio Maisha, he disclosed that he spent more than Sh10 million for the new crib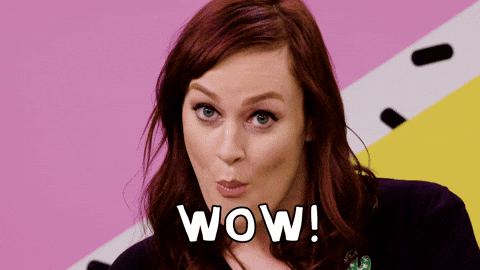 .
He said:
Yeah ile nyumba ipo tu maneno Fulani ivi kule kuna cool air, weather. Ile Nyumba haishuki chini ya millioni kumi.
Look at him talking like a Bongo artiste. Lol! Bahati first showed-off the new house to the public via Instagram, then through his Reality TV show that airs on NTV.
On that day he wrote:
Blind folded and surprised her With a New Home; a Fully Furnished house – Don't Cry Mama Heaven it's just a Small gift  I Bought to show you how Much I Love you & Our Family.
For real though, mtoto wa mama set some serious standards here.
After being surprised with the new house,Diana had written a novel saying:
Yesterday was by far the best day of my life. I cannot begin to explain how our day ended. To say the least, my emotions were misplaced, I had never lacked words like that before. My heart literally skipped a bit, my legs couldn't hold me anymore, my hands were shaking, my stomach was full of butterflies, my whole body had goosebumps. How he managed to pull that surprise was something I least expected. All I did was breakdown and think of how far we've come, where we are, the things God has done in our lives, everything was unspeakable and overwhelming. You @bahatikenya are Heaven sent! I'm still in shock, how did you manage to pull that off? I wasn't ready! Nothing will ever be enough to say how grateful I am. THANK YOU.
We are glad that these two are happy. We are also glad that they are setting a good example. Commitment is something that a lot of people take for granted nowadays.
Comments
comments