How old does your skin look?
Its 2018 and we are not getting any younger. As much as we want our reality to be Alphaville's song 'Forever Young', the truth is we are getting old. Remember those days as a child when you wished you were a grown up? Well, how's adulting so far? Stressful, right? As we deal with grown-up issues, we clearly don't want our skin to be part of it. We all fancy skin that looks youthful to the point that one confuses your age for a teenager. Good news is that there are easy skincare tips that you can do at home to help maintain that youthful look we all crave for.
Here Are 4 Easy Tips For A Youthful Skin:
1. Sunscreen Is Your Bestfriend
Sunscreen should be a must have in your handbag wherever you go. Whether you are going shopping at your favourite mall or just running errands, sun protection is a must especially if you live in a tropical region. It is advisable that you get a sunscreen with SPF 30 or higher.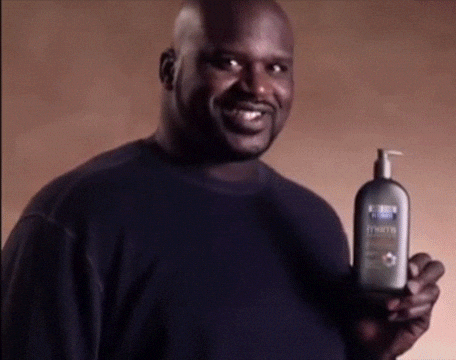 2. Cleanse Daily
Gently cleanse your skin every day. This is necessary because it removes dirt and oil that accumulates on your kin during the day causing breakouts. We all want an acne free skin, don't we?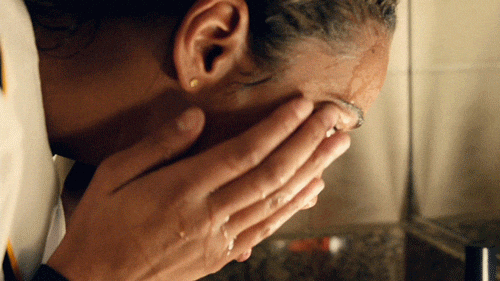 3. Where Is Your Water Bottle Sis?
How many times do you drink water daily? It is extremely important that you drink at least 2 litres of water in a day. This, in turn, hydrates your skin giving you a youthful skin. So grab that water bottle girl!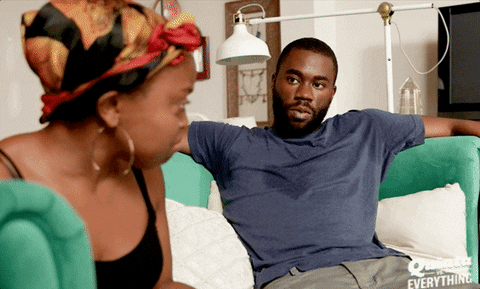 4. Facial Moisturizer
Apply a facial moisturizer every day. This traps moisture inside ensuring that your skin is constantly hydrated and that you look as young as a teenager.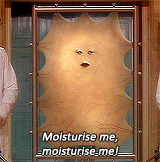 So, are you ready to have your skin looking youthful? Let us know
Comments
comments